Raksha Bandhan Day is almost a week away, and it's the perfect time to get the perfect gift for your brother. We have some great tech products to recommend you as Raksha Bandhan gift ideas.
Surprise your brother or sister this Raksha Bandhan with these tech gift ideas in this Raksha Bandhan. Take a look at each of these gift ideas we've curated, which come with tons of gadgets and products from all price ranges. Select the one you think suits your brother best and make this Raksha Bandhan a very memorable day for them.
Raksha Bandhan tech gift ideas for sister
Amazon Kindle is one of the best gifts you can give your sister if she loves to read. The Kindle 10th gen is the tenth iteration of the Kindle series of e-book readers. It comes with a 6-inch e-ink display with backlight support. It can contain thousands of books, which you can either download or buy from the Kindle store.
---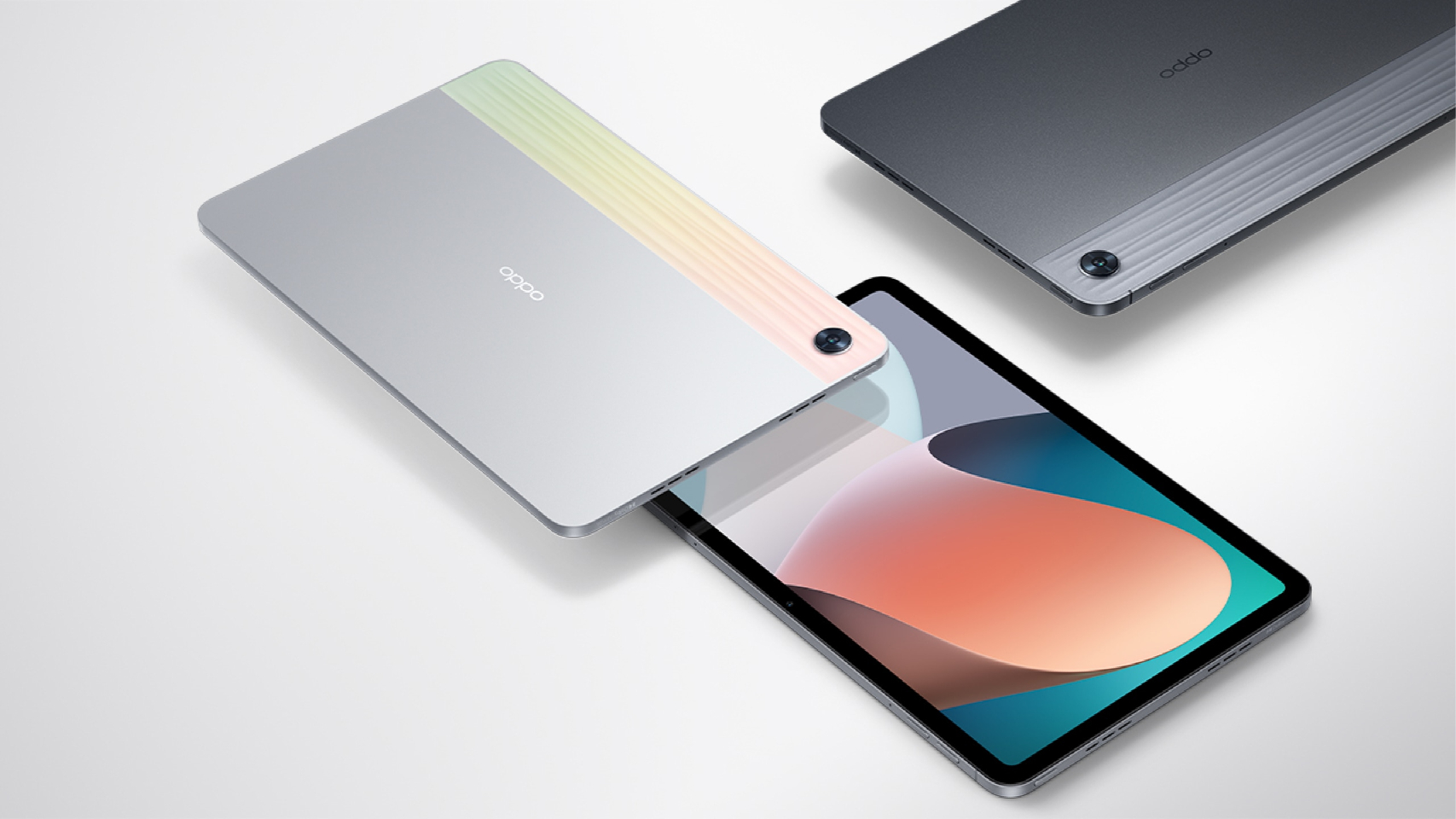 Oppo Pad Air will make a great gift for your sister if she likes to watch movies and TV shows. It comes with a great 2K display and a quad stereo speaker setup.
This tablet is powered by the Snapdragon 680 SoC, which is powerful enough for day-to-day operations and not the most powerful enough for heavy gaming. This will be a great gift as a media consumption device, especially if she watches a lot of movies and TV shows on her phone.
---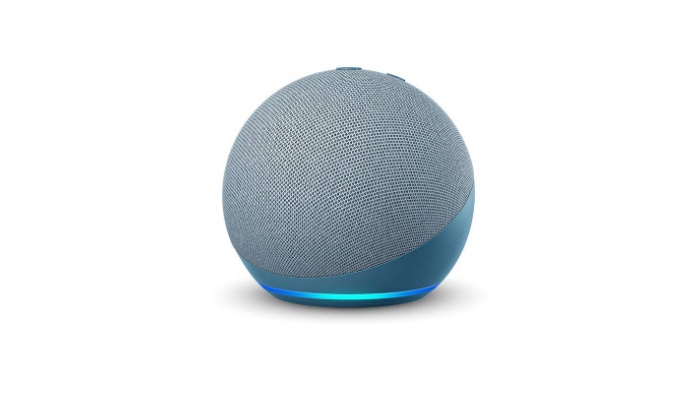 Echo Dot will be a good gift for your sister for this Raksha Bandhan. The 4th generation Echo Dot comes with a new design and better speaker output compared to the older model. Alexa now supports speaking in the voice of Amitabh Bachchan on Echo Dot.
---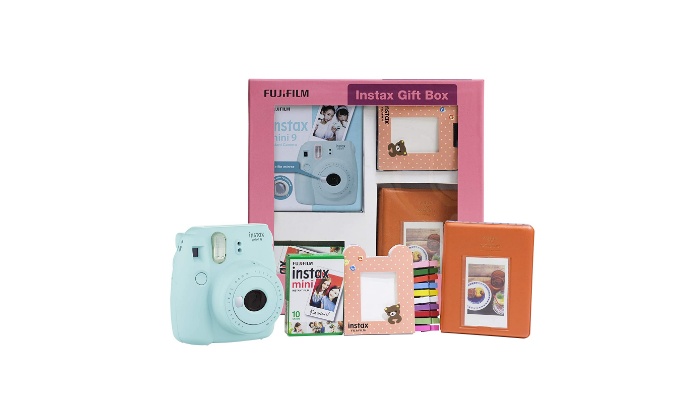 The Fujifilm Instax 9 Mini is a fun little handheld camera that lets you print instant photos. It would be a great gift for you little sister if she likes photography. Just like the old Polaroid cameras, it allows you to take pictures and give instant impressions that reveal themselves after 2 minutes.
---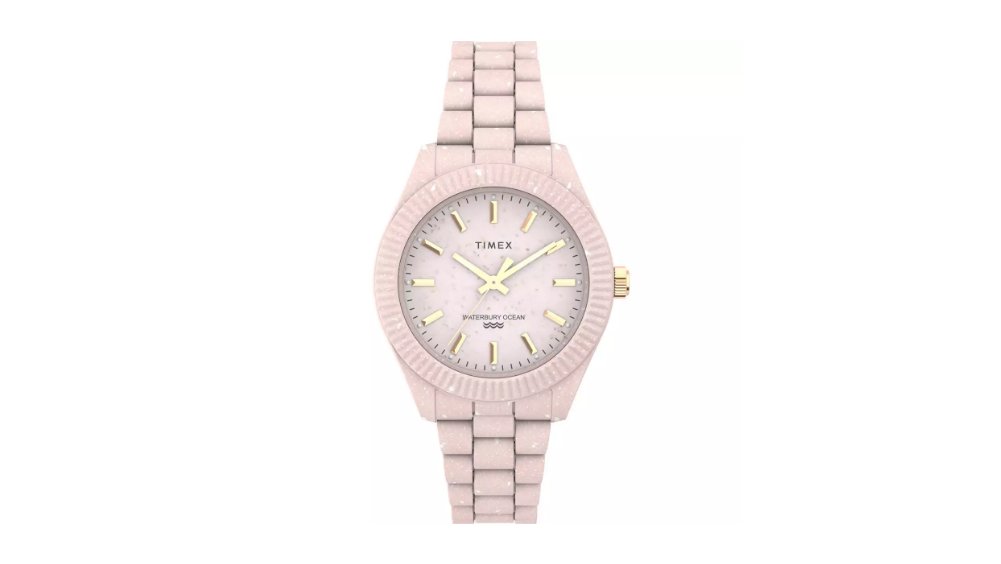 What if your sister doesn't like a smartwatch? Check out this Timex watch, the Timex Waterbury Ocean. It's made of sustainable material from Ocean's plastic. It also comes with an ocean-inspired dial that contains unique flakes of shredded material.
---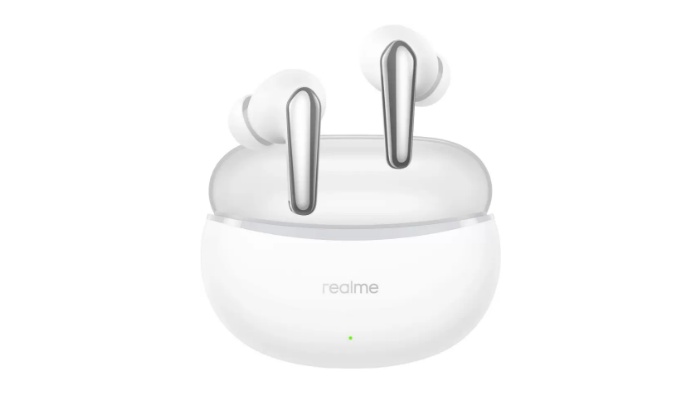 A pair of true wireless headphones would make a great Raksha Bandhan gift for your sister. The Realme Buds Air 3 Neo is a great low-end wireless earphone for under Rs. 2,000 It comes with great sound quality for the price and great battery life.
---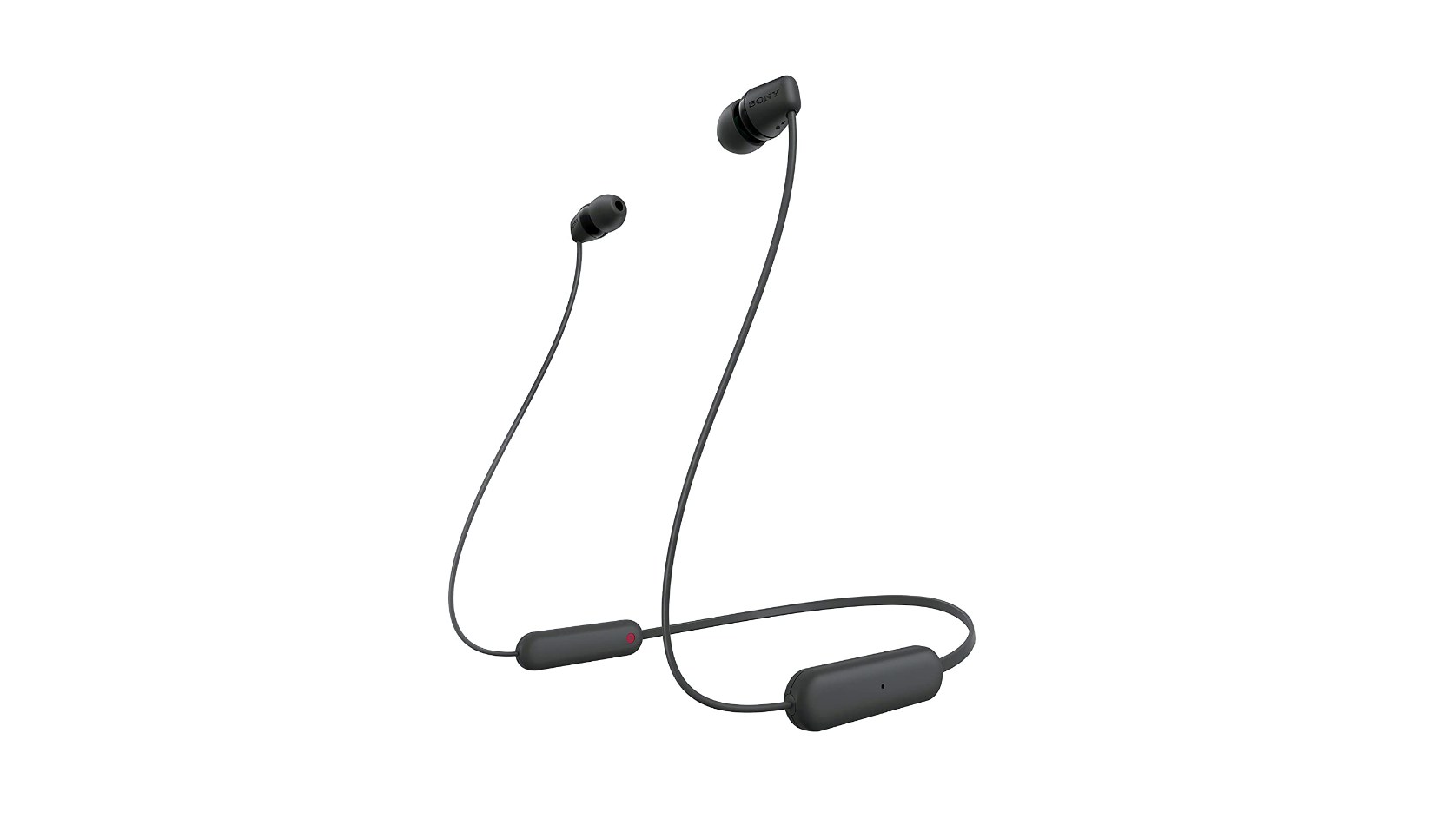 If your sister likes a neck band instead of TWS, you can buy this neck band from Sony. It comes with good audio quality for the price and lasts for 25 hours on a single charge. Sony WI-C100 is a great neck band under Rs. 2,000
---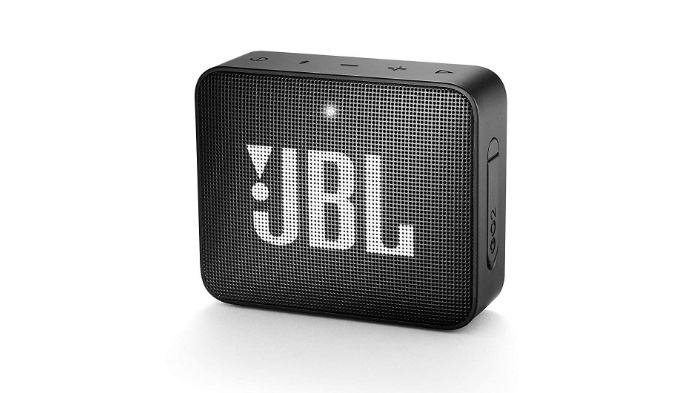 Want to gift a cute little Bluetooth speaker? JBL Go 2 is a great option to buy for your sister. It comes with good audio quality for something this size and it sounds cute too.
---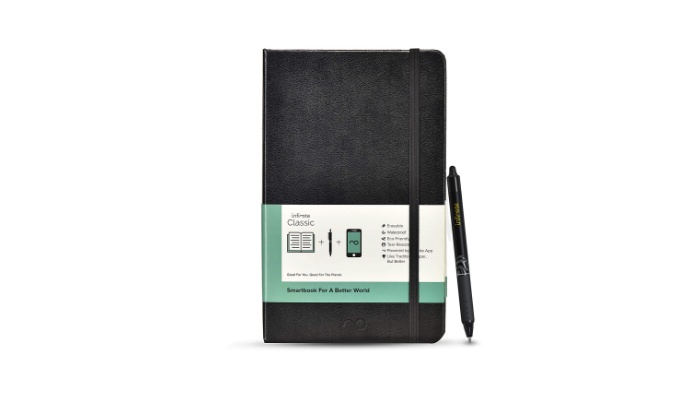 This could be a cute little gift for your sister. It is a reusable notebook made with stone paper. There are 120 papers in the notebook, with both lined and unlined pages.
---